These are old photos of some of my ancestors so the quality is not very good and I don't know the locations but I thought they may be of interest in this year of the centenary of the Great War.
First my grandad (Mum's side) Robert Hall (the one on the right)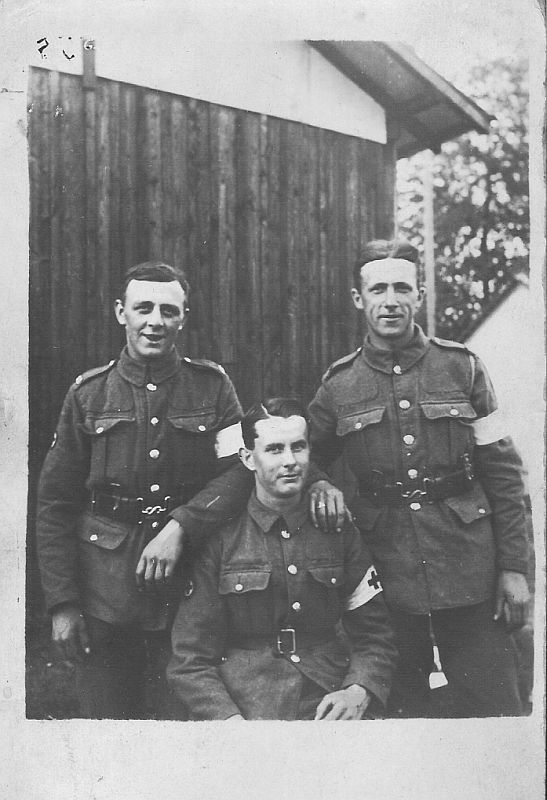 His sister, Elsie (I believe she drove ambulances) Quality not very good: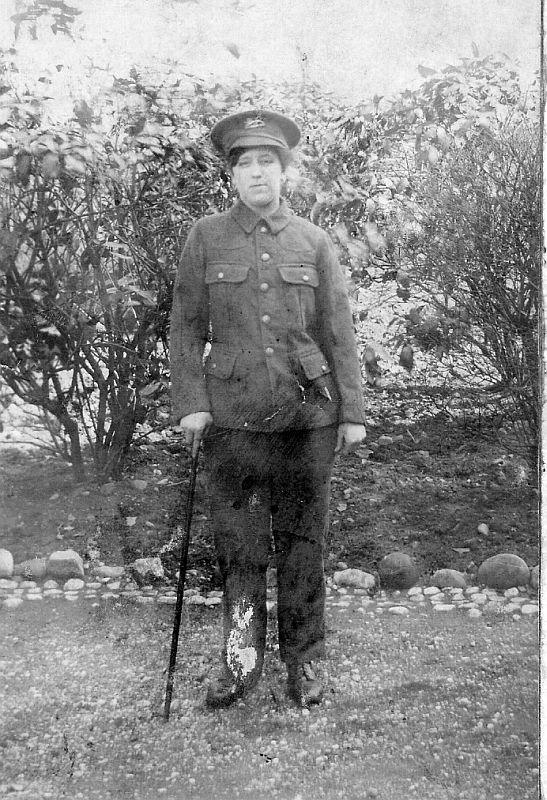 Elsie's husband Albert (he was in the Lincolnshire regiment) and came home with trench feet:
My Grandad on my dad's side. (Lancashire Fusiliers) David C. Graham. (Far right marked with a cross)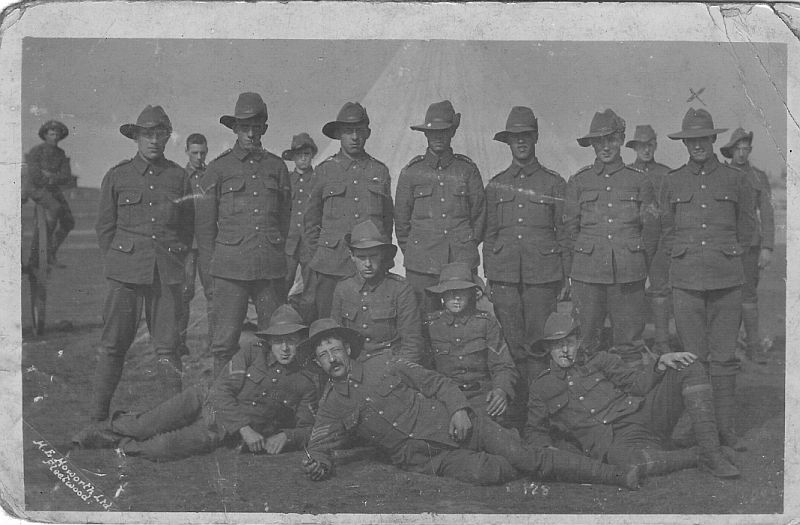 His younger brother (Thomas Graham) Seaforth Highlanders who survived the war but died aged 29 yrs (1930)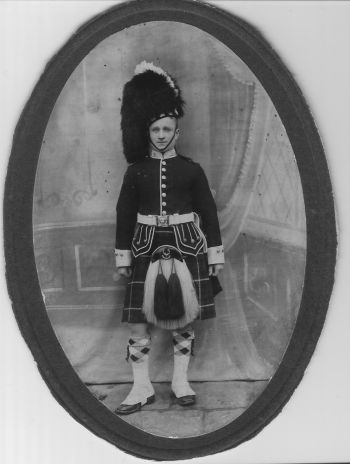 With his wife and daughter:
Then on my grandma's side (dad's mum) her brother and  my Gt. Uncle Ernest Evans who didn't come home: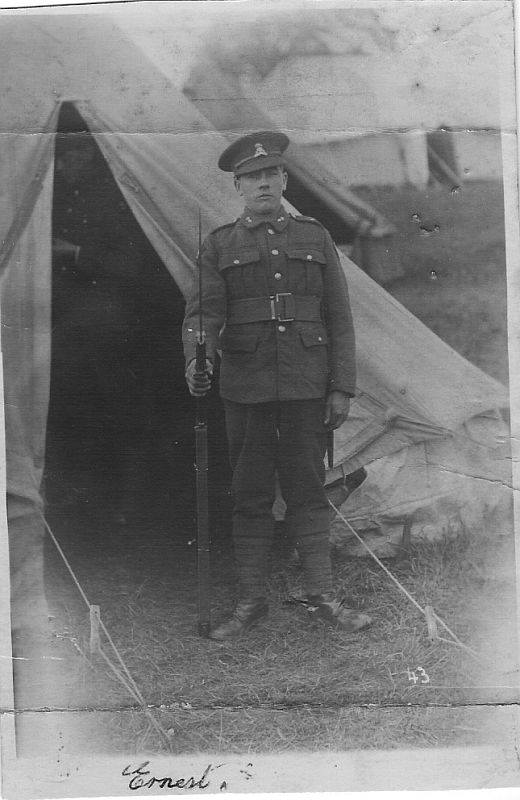 Her brother Edward who also did not return: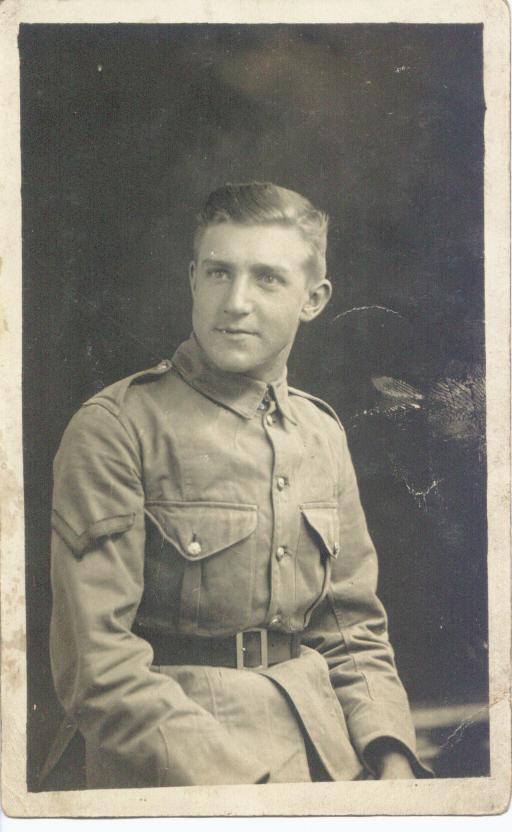 Finally, her brother Percy - here in hospital 1914 (France I think) who did come home and later emigrated to Canada: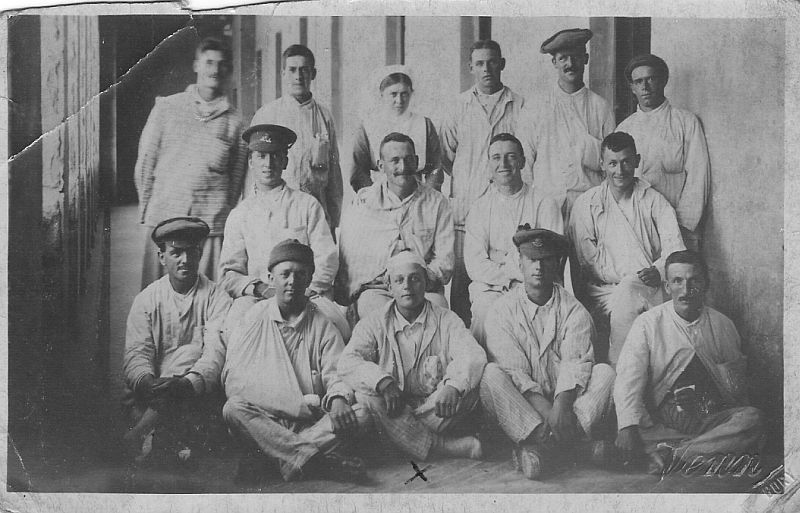 Last of all is this postcard with French and English troops (1915) and I think my grandad is in the middle at the front, seated:

June

June





Posts

: 79694


Join date

: 2009-12-16


Age

: 75


Location

: Lancashire



Such precious photo's our June. 
Always terribly sad to hear of many who had gone to war, but never to return. So very sad for sure of Thomas, surviving the war, only to then die so young, leaving his wife and daughter.
_________________

Tan

TTR Administrator





Posts

: 269767


Join date

: 2009-11-12


Age

: 65


Location

: Lancashire



It was sad for so many.  Poor Thomas died in an accident I believe. Don't know what became of Stella (their daughter) but I vaguely remember my auntie mentioning a cousin of that name.

June

June





Posts

: 79694


Join date

: 2009-12-16


Age

: 75


Location

: Lancashire



Wonderful old photo's of family from the past June, a shame so many were killed in that war. It is photo's like that which can be a reminder of those times and should be kept for future generations.
Unfortunately I have no photos from that period, none at all from mothers side and only a few of dad in the second war. Dads father was an orphan so not much known any way.

Nev

~ God Bless you our Nev ~





Posts

: 17308


Join date

: 2009-11-17


Location

: Blackburn Lancashire



I agree
Nev.
  I have a lot more but don't know who they are. I am a hoarder of photos  


June

June





Posts

: 79694


Join date

: 2009-12-16


Age

: 75


Location

: Lancashire



Some great photos June, hopefully you have them scanned now and saved to a DVD. Most are in good condition for their age, a few could do with a touch up.
These are true treasures, June - and I really enjoyed looking at each and studying their faces and wondering what it was like for them - those that were to die and those that came home yet, I suspect, were never the same again.

Really appreciate you sharing your family history like this with us!
How interesting these photos are, June, thank you so much for sharing them with us, such a shame about those that never came back.
_________________

"To know an elephant is to be touched by him - these gentle giants humble mankind. He is nature's greatest Masterpiece." John Donne - Poet

Alan

Consultant





Posts

: 24634


Join date

: 2009-11-12


Age

: 69


Location

: Johannesburg, South Africa



Thank you.  As I posted them I thought of how amazed they would have been to see their images displayed in this way.

June

June





Posts

: 79694


Join date

: 2009-12-16


Age

: 75


Location

: Lancashire



What wonderful photos June and how lucky you are that you have them. It's so sad to see lovely young men like that and know that so many of them never came home again. Thank you for showing them to us.

June

June





Posts

: 79694


Join date

: 2009-12-16


Age

: 75


Location

: Lancashire




---
Permissions in this forum:
You
can
reply to topics in this forum