When parents won't buy a kid a pedal car ...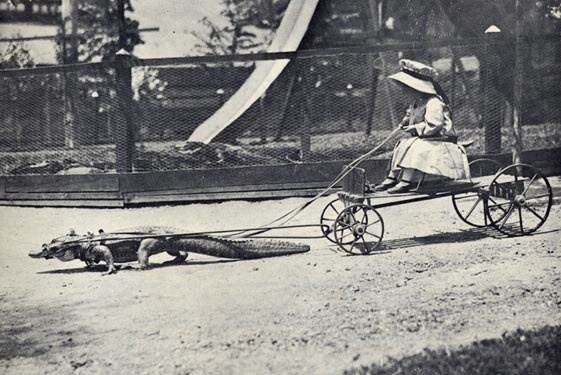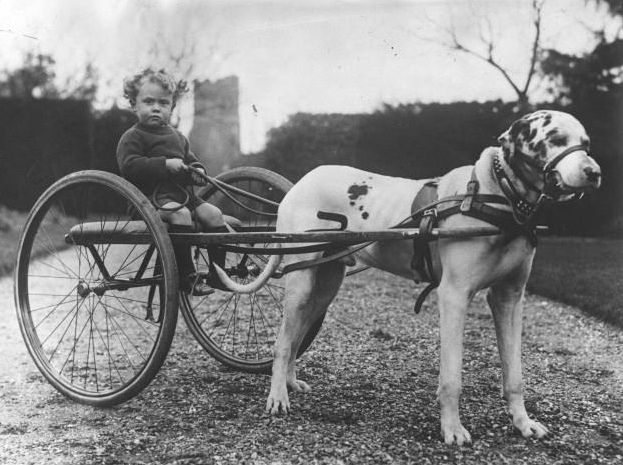 I actually got to play on one of the 'pumpers' when I was a kid and we were visiting with my parent's friend ... the little girl in this photo just has to keep pulling the 'stick' back and forth and off it goes!
If one looks closely at this below one, the lady appears to be riding and pedaling 'side-saddle' ... notice her rear tire seems to be 'off center', likely for balance ...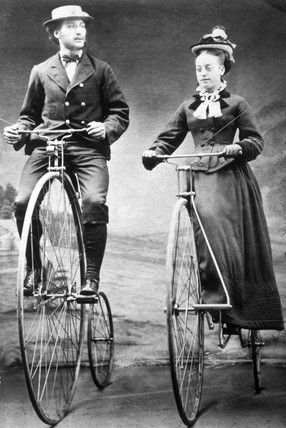 The below is circa 1910 and these 'roller skates' are actually pedaled ...
The below is apparently called a 'Velocipede' (don't know why) ...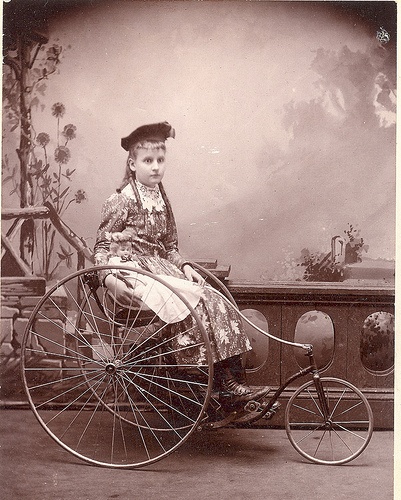 And this must surely be one of the 'go green!' means of mass transit - grin ...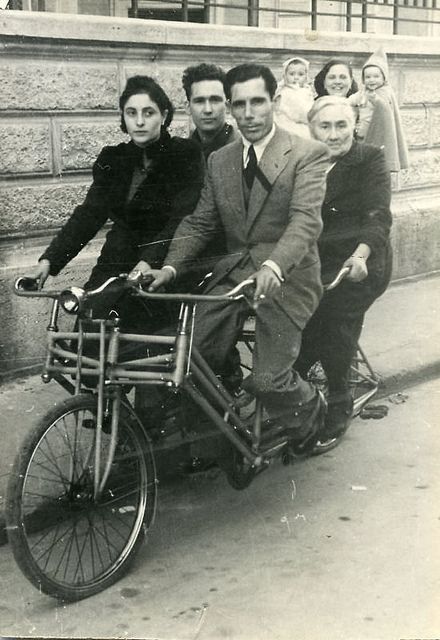 (They must have made tires sturdier back then as that's a lot of pressure/weight on them!).
And, of course, wonderful old roller skates ...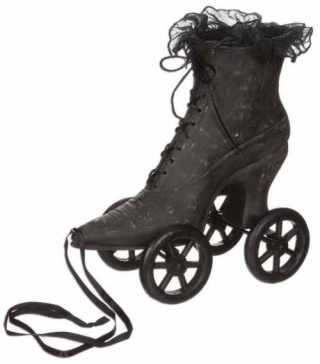 But gracious ...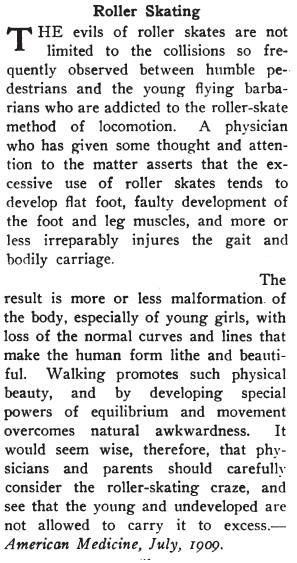 The below is circa 1916 and reminds me of an early version of a moped ...
And this, well guess there's always been bad drivers on our streets! ...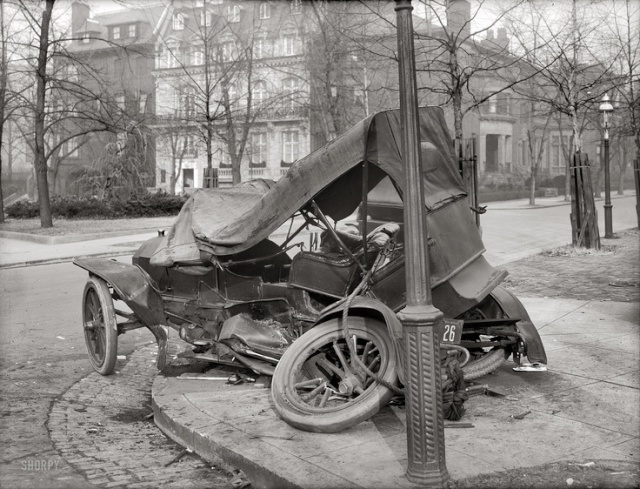 The below is a 1923 motorized baby stroller ...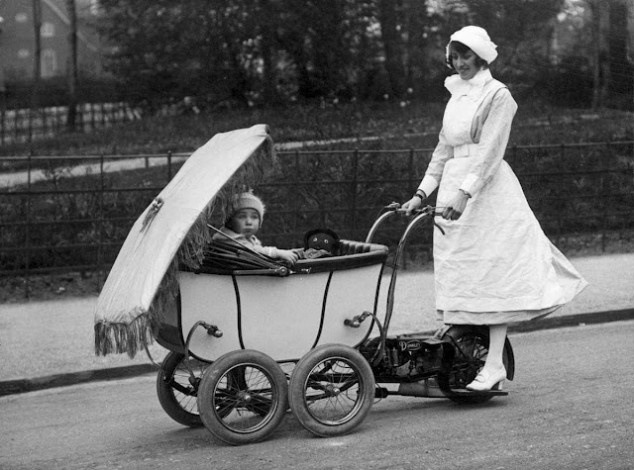 And we can't forget transportation for a pets, too ...
Love the dog carrier must get one for our Zeus for use when wet & muddy Mara and as for Mary Poppins that is darn right dangerous. I will start building a cart to Zeus & me next week.

nordog

Nordog





Posts

: 20106


Join date

: 2010-09-14


Age

: 75


Location

: Warminster



Fascinating to see all these various photo's our Mara. Brilliant the forms of transport, as with the lady you mentioned riding the bike there in photo 4.
So smartly dressed all are, even the children out to play. Dressed up of course for the photo to be taken. No grubby knees and faces as I remember landing home like after a day out to play.
The motorized baby stroller looks great. They all are brilliant, and so nice seeing the clothes everyone is wearing.
Thank you our Mara, these are lovely to see.

_________________

Tan

TTR Administrator





Posts

: 269776


Join date

: 2009-11-12


Age

: 65


Location

: Lancashire



Some ingenious methods of mobility there. Couldn't help but notice how well everyone is dressed. I like the "Velocipede" pic, so well made.
Thanks Mara.

Wonder why hardly anyone wears hats anymore. When I was young virtually no one went out in public without a hat. I can still remember my Mother having all these hat boxes on top of her wardrobe.
My Father had his hat rack and even old steam trains carriages had hat hooks.
awesome modes of transport.

honeybee

Our Smilie Queen





Posts

: 117411


Join date

: 2009-11-12


Age

: 70


Location

: Johannesburg, South Africa




---
Permissions in this forum:
You
can
reply to topics in this forum